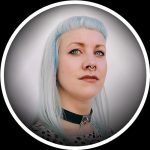 Månadens Sponsrade Artist – Kati Berinkey / Rockin Rabbit
december 3, 2018

december 3, 2018

se

https://www.killerinktattoo.se/skin/frontend/killer/default/images/logo.svg

https://www.killerinktattoo.se/
Kati Berinkey, aka Rockin Rabbit, är en ungerskfödd artist som skapar fantastiska neo-traiditonal tatueringar i Portugal.
Hon studerade grafisk design på Moholy-Nagy University of Art and Design i den ungerska huvudstaden, Budapest, och Rockin Rabbit har i många år fångat uppmärksamhet med sina skissiga neo-traditional tatueringar.
Hon kan hittas på Bat Country Club, en tatueringsstudio i Porto som öppnades tidigare i år och är hem till en annan Killer Ink sponsrad artist – Lucas Ferreira.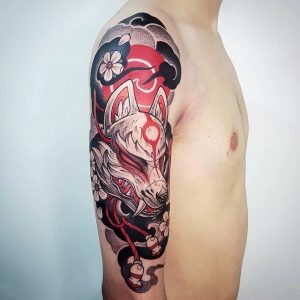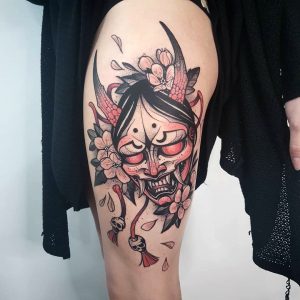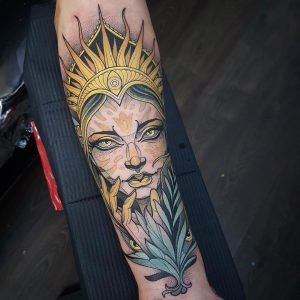 När hon inte är i Portugal jobbar Kati som gästartist och på mässor över hela Europa. Om du inte har sett det redan så finns hon med i vår 2018 Milano Tattoo Convention video.
Det spelar ingen roll om hon tatuerar i sin neo-traditional stil i färg eller i svart och grått, Rockin Rabbit är lika bra med bägge!
För att skapa sina konstverk använder Kati olika tillbehör från Killer Ink Tattoo, inklusive Dermalize PRO eftervård.
Se till att kolla Rockin Rabbits arbete och följ henne på Facebook och Instagram!