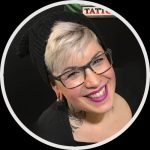 Månadens sponsrade artist - Debora Cherrys
april 7, 2017

april 7, 2017

se

https://www.killerinktattoo.se/skin/frontend/killer/default/images/logo.svg

https://www.killerinktattoo.se/
När det gäller neo-traditionella tatuerare, finns det bara en drottning, och hennes namn är Debora Cherrys.
Den Killer Ink sponsrade artisten Debora Cherrys är baserad i Madrid, Spanien, och började att bli en flerfaldigt prisbelönt tatuerare i maj 2012. Hon arbetar för nuvarande på La Mujer Barbuda tattoo shop i Getafe.
Även om Debora säger att hon vill bli identifierad med både realism och neo-traditionella stilar, är det den senare som väckt intresse på sociala medier och konventioner.
Vid den senaste Limerick Tattoo Convention, vann Deboras otroliga neo-traditionella tatueringar 'Best of Saturday', 'Best of Sunday' och 'Best of Show' - en otrolig bedrift!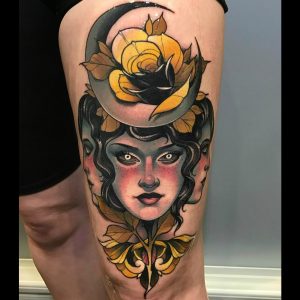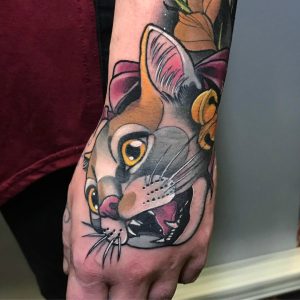 Medan utmärkelserna som hon fått genom åren är ett bevis på kvaliteten på hennes tatueringar, gör de inte Debora rättvisa. Hon är en av de bästa tatuerarna i världen, men hon är även en av de trevligaste. Hon syns alltid på konventioner med et stort leende på läpparna och kärlek för sitt arbete.
Det är bara ännu en anledning till att vi är stolta över att hon är en Killer Ink sponsrad artist!
Om du vill kolla in mer av Debora Cherrys arbete, besök hennes Facebook och Instagramsidor.